Here are top 10 best OpenCart Themes for 2021 which can be used for a broad range of website types, such as: Shop, Market, Business, eCommerce…and etc.! We hope you'll find a suitable one for your eCommerce website.
2021's Best Responsive OpenCart Themes
6. Claue – Clean & Minimalist OpenCart Theme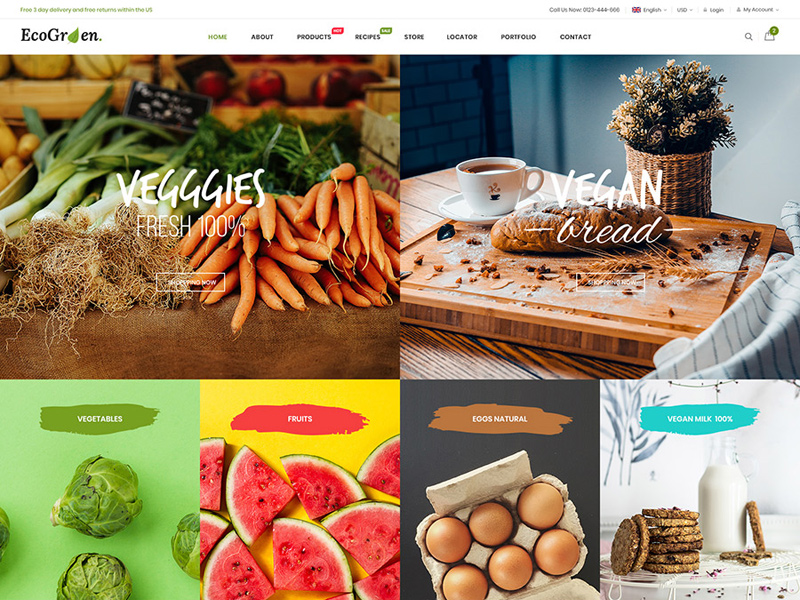 It's not all best OpenCart Themes 2021 because this post can't mention all of them. Hope you enjoy it and have some suggestion for your OpenCart Store, and online store as well. If there is any question, don't hesitate to share it in the comment box below!
Thanks for reading!